SC2&4 Steam Spares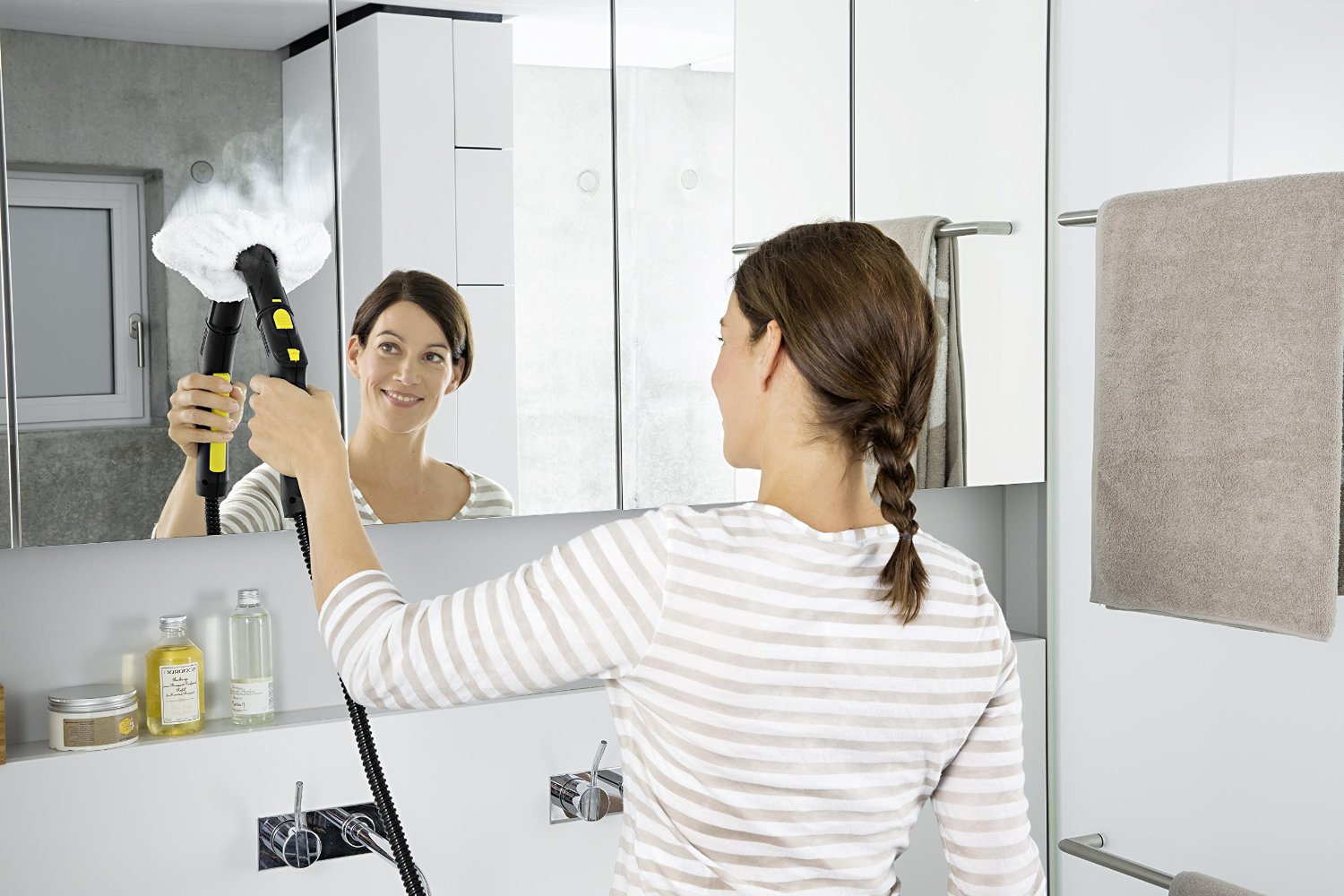 Karcher SC2&4 Steam Cleaning Machine Spares and accessories.
Spares parts and accessories for your Karcher SC2&4 steam cleaning machine.
These multi purpose machines are perfect for removing stubbon grime and stains around the house from mold in the bathroom tiles to stuck on burnt food on the oven hob.