Status Smart Alexa Google Assistant Dimmable 9w Cool | Warm | DayLight BC LED Lamp 6123289
This smart lamp is ideal for setting amazing lighting scenes as well as a great talking point to friends when hosting events.
Status have built their own app for user to control their lighting products, or you can use the popular smart life app and link them to the rest of your smart home.
This lamp can be control via Alexa and Google assistant - NOT Apple homekit.
Simply change the output light from Warm white (2700K) to Cool white (4000K) to Daylight (6500K)
does not offer colour changing RGB.
Please Note:
With all smart devices you WILL need to set this item up whilst connected to your 2.4Ghz WiFi band.
If you are on your 5Ghz WiFi then you will NOT be able to set this up.
To find out how to connect your phone to your 2.4Ghz WiFi band please contact your internet provider or refer to your router's manual.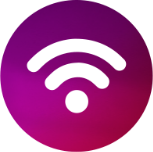 Wifi Enabled
Works through your home wireless network, no hub or subscription required.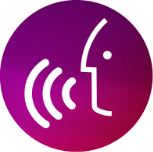 Voice Activated
Pairs with Amazon Alexa & Google Assistant using simple voice commands to control your Status Smart light bulb.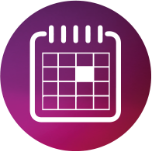 Security
Schedule your lighting to automatically turn On & Off at different times to give the appearance of activity, in and around the home.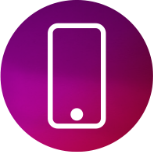 App Control
Using your mobile device control your home lighting from any location. Turn On or Off, dim the lights or change the colour appearance.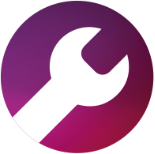 Easy Setup
Simple to use, download the Status Smart app available on iOS & Android devices to connect to your home Wifi.
Spec:
Lamp Cap: BC | B22 | Bayonet Cap
Brand: Status
Dimensions: 60 x 119mm
Lumens: 806
Power Usage: 9w
Lifetime: 25000 Hrs
Voltage: 220-240V
Cycles: 12500
WiFi: 2.4Ghz